DA
False
True
False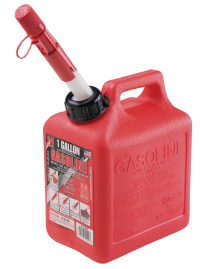 1-Gal. Gas Can
Durable. Eliminates hydrocarbon emissions. (2545036) (1200)
Prices Oct 1-15
$8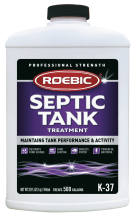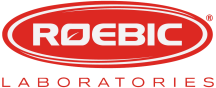 1-Qt. Liquid Septic Tank Treatment
Works in both your septic tank and drainfields, preventing clogging and unpleasant odors in your septic system. (5320270) (K-37)
1-Qt. Septic Tank and Cesspool Cleaner. (5320247)(K-57)   8
1-Qt. Main Line Cleaner. (5219845)(K-97)   8.
$8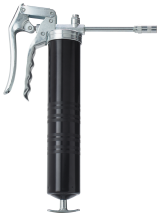 Pistol Grease Gun
Easy one hand operation. 2-way loading: 14-Oz. cartridge or bulk load. Develops up to 5,000 PSI. (2439123) (30-300)
$18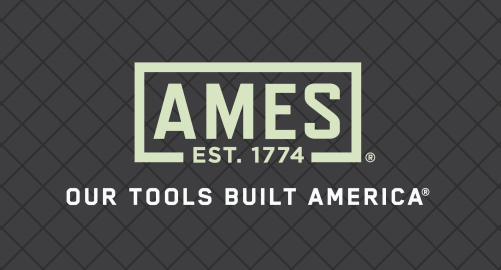 8-Lb. Jackson Double Face Sledge Hammer
33-1/2-In. Handle, used for general sledging operations in striking wood, concrete, metal and stone. (4458287) (1198800)
$30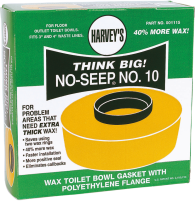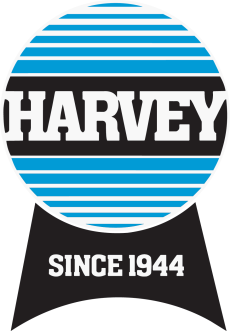 #10 No Seep Wax Ring
For problem areas that need extra thick wax. Contains 40% more wax than ordinary gaskets. Saves using two wax rings for faster installation and more positive seal. (5300009) (001115-12)
$3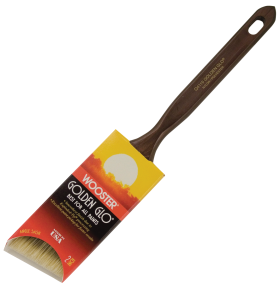 2-In. Golden Glo® Angle Sash Paint Brush
Pearl-brown solid plastic handle. Gold nylon/sable polyester bristles. For use with all paints. (6238315) (Q4119-2)
prices good until 10/31/18
5.99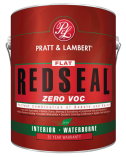 1-Gal. RedSeal® Zero VOC Paint
A high quality, flat latex wall finish formulated for excellent hiding and easy splatterless application. 35 year warranty. (3032026) (Z2691)
3032091 Eggshell base 1 34.99
3032166 Semi-Gloss base 1 37.99
28.99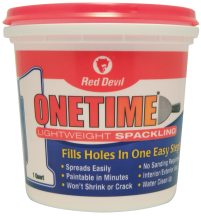 "Onetime" Lightweight Spackling Compound
For repairing cracks and holes indoors or out. (6251946) (0544)
6.99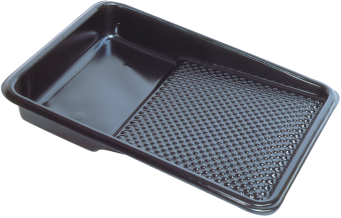 1-Qt. Black Tray Liner
Standard, fits universal 1 quart metal trays. (3008133) (02115)
35¢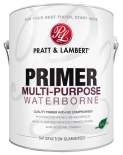 1-Gal. Multi-Purpose Primer
Waterborne interior and exterior latex primer. Splatterless application. Dry time: 30 min. to touch. (3032711) (P1001)
26.99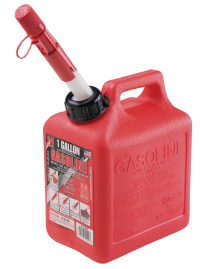 1-Gal. Gas Can
Durable. Eliminates hydrocarbon emissions. (2545036) (1200)
Prices Oct 1-15
$8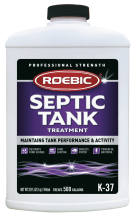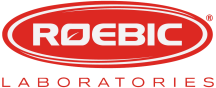 1-Qt. Liquid Septic Tank Treatment
Works in both your septic tank and drainfields, preventing clogging and unpleasant odors in your septic system. (5320270) (K-37)
1-Qt. Septic Tank and Cesspool Cleaner. (5320247)(K-57)   8
1-Qt. Main Line Cleaner. (5219845)(K-97)   8.
$8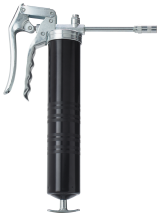 Pistol Grease Gun
Easy one hand operation. 2-way loading: 14-Oz. cartridge or bulk load. Develops up to 5,000 PSI. (2439123) (30-300)
$18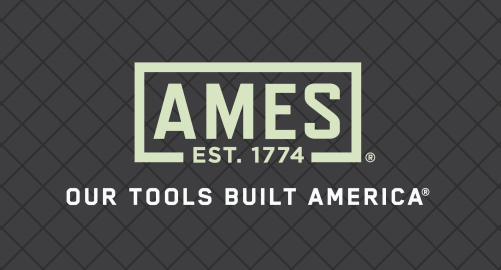 8-Lb. Jackson Double Face Sledge Hammer
33-1/2-In. Handle, used for general sledging operations in striking wood, concrete, metal and stone. (4458287) (1198800)
$30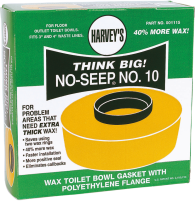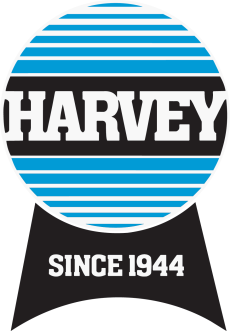 #10 No Seep Wax Ring
For problem areas that need extra thick wax. Contains 40% more wax than ordinary gaskets. Saves using two wax rings for faster installation and more positive seal. (5300009) (001115-12)
$3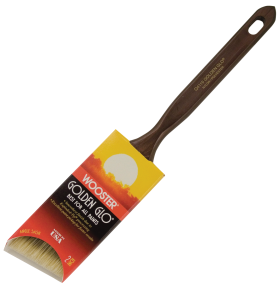 2-In. Golden Glo® Angle Sash Paint Brush
Pearl-brown solid plastic handle. Gold nylon/sable polyester bristles. For use with all paints. (6238315) (Q4119-2)
prices good until 10/31/18
5.99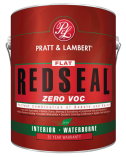 1-Gal. RedSeal® Zero VOC Paint
A high quality, flat latex wall finish formulated for excellent hiding and easy splatterless application. 35 year warranty. (3032026) (Z2691)
3032091 Eggshell base 1 34.99
3032166 Semi-Gloss base 1 37.99
28.99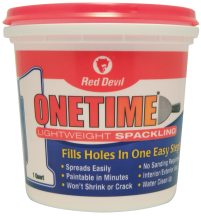 "Onetime" Lightweight Spackling Compound
For repairing cracks and holes indoors or out. (6251946) (0544)
6.99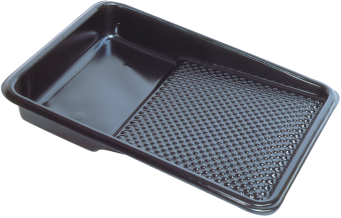 1-Qt. Black Tray Liner
Standard, fits universal 1 quart metal trays. (3008133) (02115)
35¢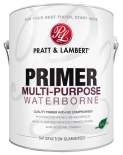 1-Gal. Multi-Purpose Primer
Waterborne interior and exterior latex primer. Splatterless application. Dry time: 30 min. to touch. (3032711) (P1001)
26.99