DA
False
True
False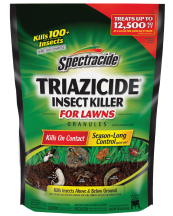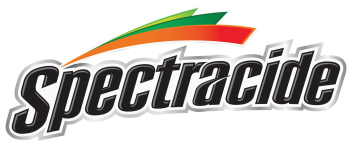 Triazicide Once & Done Insect Killer Granules One shot last all season. Extremely fast & effective. Kills insects above and below the ground. (2839926) (HG-53944)
Prices 4/15-4-30 2018
9.99

Broadcast Spreader Steel powder coated frame. 8-10-In. spread width. 8-In. Plastic wheels. 65-Lb. capacity. (2631356) (2030)
$38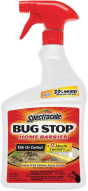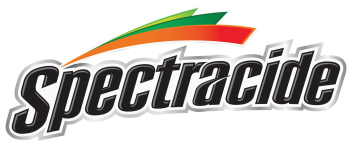 Bug Stop Home Barrier Offers indoor plus outdoor insect control. Non-staining, no odor. (2841906) (HG-96427)
$5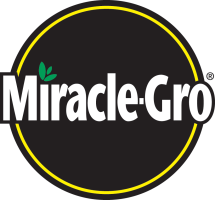 3/8-In. x 100-Ft. Miracle-Gro® Soaker Hose Each Kit Includes 100-Ft. soaker hose and an 18-Pc. EZ-Connect™ System. (2845923) (MGSPAK38100CC)
$26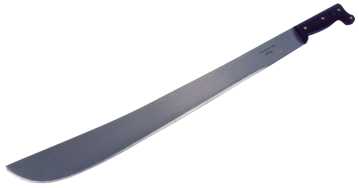 24-In. Machete Tempered 24-In. steel blade. Polypropylene handle with brass rivets. (2625861) (2P-MA24)
$7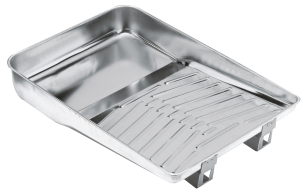 1-Qt. Deluxe Metal Paint Tray Made of rust-resistant bright-finish steel. Ribbed bottom and convenient ladder-lock legs. (6229041) (R402-11)
Prices good until 4/30
$3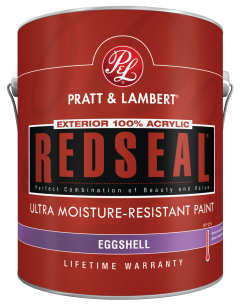 1-Gal. RedSeal® Eggshell Exterior Latex Alkali and mildew resistance. Outstanding color retention. Exceptional durability. Low VOC. (3032380) (Z1891)
Satin (3032505) $38
$36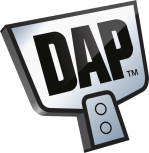 10.1-Oz. ALEX® Painters Caulk All purpose acrylic latex painter's caulk. Applies smoothly and easily. Adheres to wood, plaster, drywall and masonry. (6155592) (18670)
$2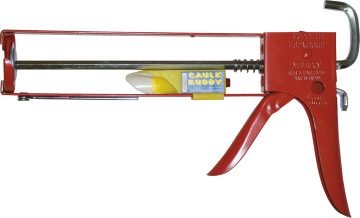 Superior E-Z Thrust Hex Rod Caulker With seal/puncture tool. Spout cutter and thumb release. (6257414) (111-CB)
$6

1-Gal. RedSeal® Zero VOC Eggshell Interior Latex Fade resistance finish. Outstanding touch-up. Washable. (3032091) (Z2791)
Flat (3032026) $26. Semi (3032166) $37.
$34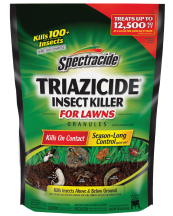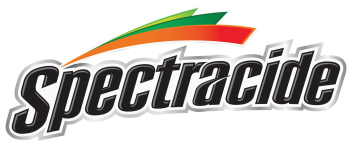 Triazicide Once & Done Insect Killer Granules One shot last all season. Extremely fast & effective. Kills insects above and below the ground. (2839926) (HG-53944)
Prices 4/15-4-30 2018
9.99

Broadcast Spreader Steel powder coated frame. 8-10-In. spread width. 8-In. Plastic wheels. 65-Lb. capacity. (2631356) (2030)
$38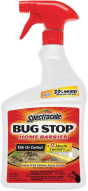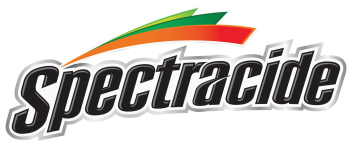 Bug Stop Home Barrier Offers indoor plus outdoor insect control. Non-staining, no odor. (2841906) (HG-96427)
$5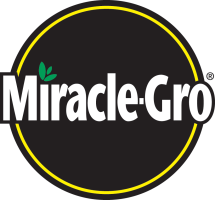 3/8-In. x 100-Ft. Miracle-Gro® Soaker Hose Each Kit Includes 100-Ft. soaker hose and an 18-Pc. EZ-Connect™ System. (2845923) (MGSPAK38100CC)
$26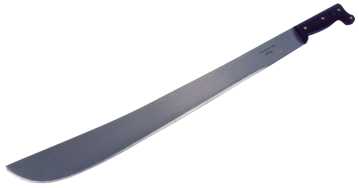 24-In. Machete Tempered 24-In. steel blade. Polypropylene handle with brass rivets. (2625861) (2P-MA24)
$7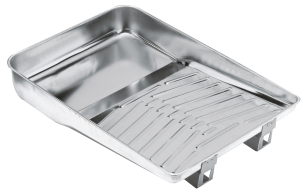 1-Qt. Deluxe Metal Paint Tray Made of rust-resistant bright-finish steel. Ribbed bottom and convenient ladder-lock legs. (6229041) (R402-11)
Prices good until 4/30
$3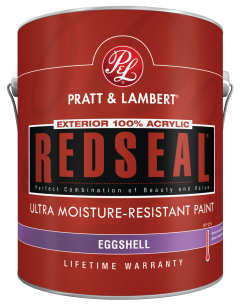 1-Gal. RedSeal® Eggshell Exterior Latex Alkali and mildew resistance. Outstanding color retention. Exceptional durability. Low VOC. (3032380) (Z1891)
Satin (3032505) $38
$36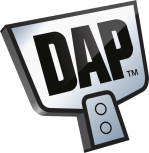 10.1-Oz. ALEX® Painters Caulk All purpose acrylic latex painter's caulk. Applies smoothly and easily. Adheres to wood, plaster, drywall and masonry. (6155592) (18670)
$2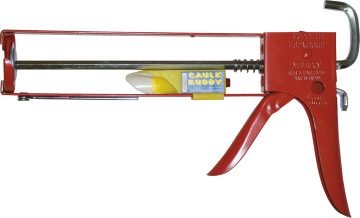 Superior E-Z Thrust Hex Rod Caulker With seal/puncture tool. Spout cutter and thumb release. (6257414) (111-CB)
$6

1-Gal. RedSeal® Zero VOC Eggshell Interior Latex Fade resistance finish. Outstanding touch-up. Washable. (3032091) (Z2791)
Flat (3032026) $26. Semi (3032166) $37.
$34