DA
False
True
False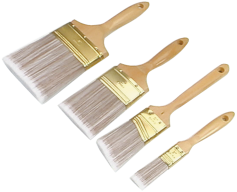 4-Pc. Paint Brush Set
1-In., 3-In., 4-In., Varnish burshes and 2-In. sash brush, use with all paints. (7047350) (A2204)
$5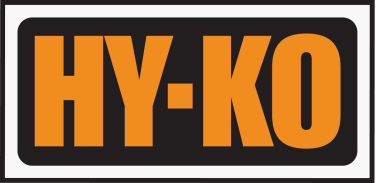 9-In. x 12-In. Plastic Hy-Glo Sign
Weather-resistant. Durable. Bright, attention-getting colors. (6253074) (3011)
Prices 10-1-19
59¢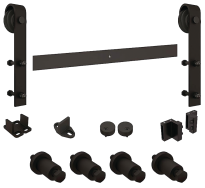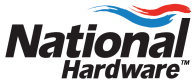 72-In. Decorative Interior Sliding Door Hardware
For interior single doors, 1-3/8-In. & 1-3/4-In. thick that weigh up to 200-Lb. Accommodates openings of up to 36-In. wide. (7028426) (186960)
$130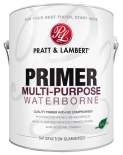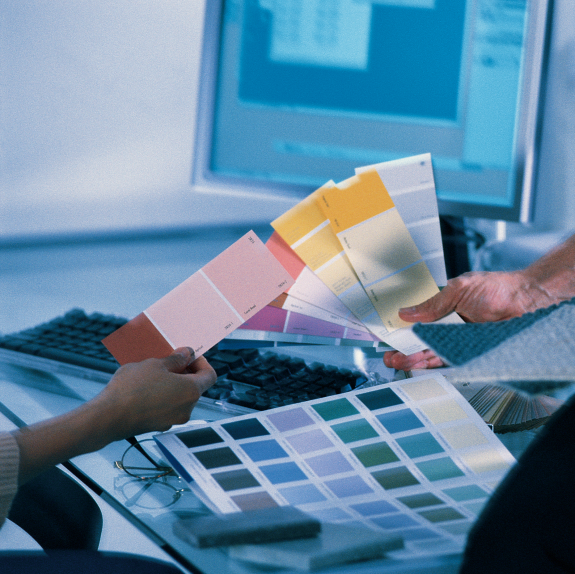 1-Gal. Multi-Purpose Primer
Waterborne interior and exterior latex primer. Splatterless application. Dry time: 30 min. to touch. (3032711) (P1001)
Fall Paint Sale
We will computer match your color for FREE!
$28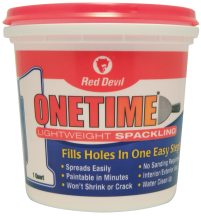 "Onetime" Lightweight Spackling Compound
For repairing cracks and holes indoors or out. (6251946) (0544)
$5


Deep Well Plastic Paint Roller Tray
3-Qt. solvent resistant, reusable. (6303705) (00045)
$3


9-In. x 3/8-In. Nap Golden Flo® Roller Cover
High-capacity yellow fabric for fast, no skip coverage with all flat paints, stains, sealers. (6267975) (RR660-9)
$3


3 Way Decor Switch
15 Amp - 120/277 Volt grounded quiet switch. Switch frame shields against dust & fits in wallplate to prevent rocker binding. (5733233) (S11-05603-2IS)
$3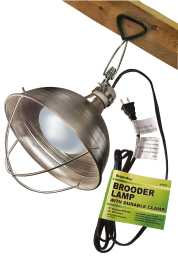 10.5-In. Brooder Lamp
10-1/2-In. aluminum reflector. 6-Ft. cord. 250W. Spring clamp mounting. Comes with hang up hook. (1448869) (R609)
$9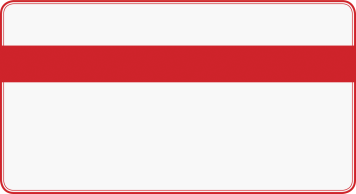 1-Gal. RedSeal® Zero VOC Eggshell Interior Latex
Fade resistance finish. Outstanding touch-up. Washable. (3032091) (Z2791)
$36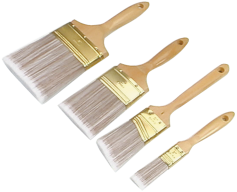 4-Pc. Paint Brush Set
1-In., 3-In., 4-In., Varnish burshes and 2-In. sash brush, use with all paints. (7047350) (A2204)
$5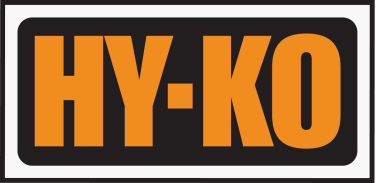 9-In. x 12-In. Plastic Hy-Glo Sign
Weather-resistant. Durable. Bright, attention-getting colors. (6253074) (3011)
Prices 10-1-19
59¢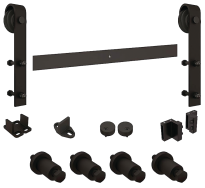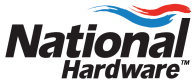 72-In. Decorative Interior Sliding Door Hardware
For interior single doors, 1-3/8-In. & 1-3/4-In. thick that weigh up to 200-Lb. Accommodates openings of up to 36-In. wide. (7028426) (186960)
$130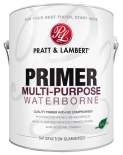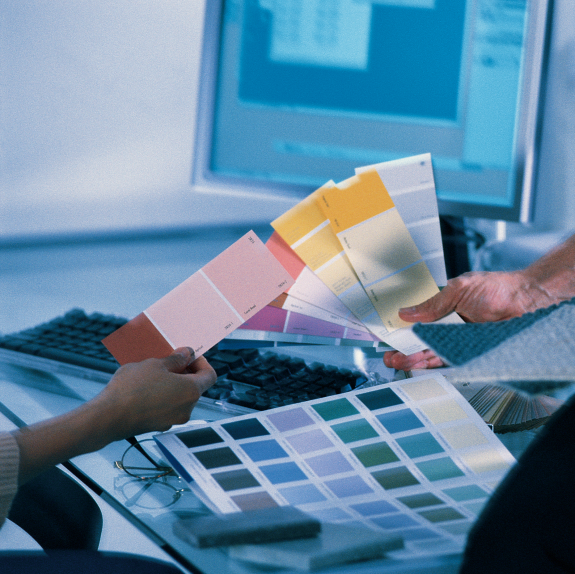 1-Gal. Multi-Purpose Primer
Waterborne interior and exterior latex primer. Splatterless application. Dry time: 30 min. to touch. (3032711) (P1001)
Fall Paint Sale
We will computer match your color for FREE!
$28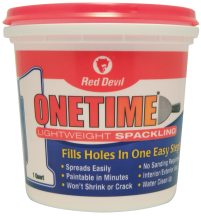 "Onetime" Lightweight Spackling Compound
For repairing cracks and holes indoors or out. (6251946) (0544)
$5


Deep Well Plastic Paint Roller Tray
3-Qt. solvent resistant, reusable. (6303705) (00045)
$3


9-In. x 3/8-In. Nap Golden Flo® Roller Cover
High-capacity yellow fabric for fast, no skip coverage with all flat paints, stains, sealers. (6267975) (RR660-9)
$3


3 Way Decor Switch
15 Amp - 120/277 Volt grounded quiet switch. Switch frame shields against dust & fits in wallplate to prevent rocker binding. (5733233) (S11-05603-2IS)
$3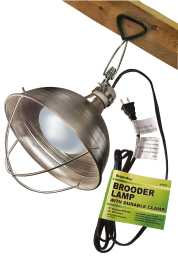 10.5-In. Brooder Lamp
10-1/2-In. aluminum reflector. 6-Ft. cord. 250W. Spring clamp mounting. Comes with hang up hook. (1448869) (R609)
$9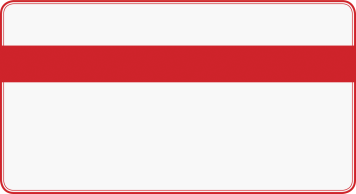 1-Gal. RedSeal® Zero VOC Eggshell Interior Latex
Fade resistance finish. Outstanding touch-up. Washable. (3032091) (Z2791)
$36