DA
False
True
False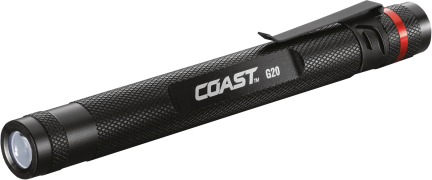 G20 LED Insepction Flashlight
36 lumen light output. 72-Ft. beam distance. 2 X AAA batteries (included). (7000656) (TT7817CP)
Sale Dates Nov. 1-15
$10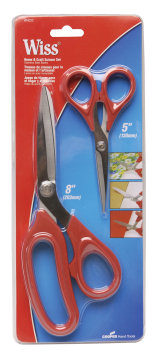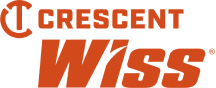 Home And Sew Scissor Set 2 Pc.
(4442125) (WHCS2)
$9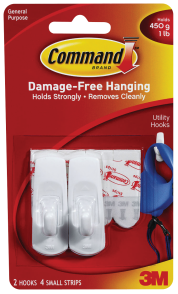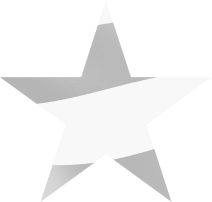 Hooks with Command™ Adhesive
Holds firmly until you want to take it down. Removes cleanly. Two reusable hooks with four adhesive strips. (6014559) (17002ES)
Large (6233183) 3.25
Great Prices
2.50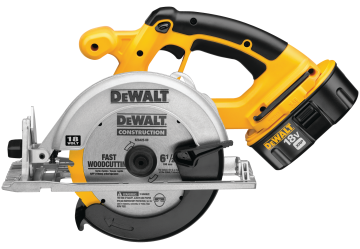 18V Cordless Circular Saw
6-1/2-In. carbide tipped blade for 2x cutting capacity at 90 and 45°. 3700 RPM. 0-50° bevel capacity. (4284733) (DC390K)
Prices 12/1-12/15
$220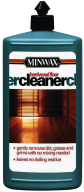 32-Oz. Hardwood Floor Cleaner
Keeps wood beautiful. No dulling residue. Solvent free. (6189971) (621270004)
$5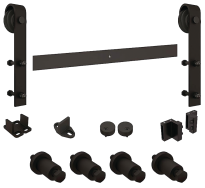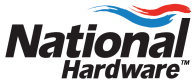 72-In. Decorative Interior Sliding Door Hardware
For interior single doors, 1-3/8-In. & 1-3/4-In. thick that weigh up to 200-Lb. Accommodates openings of up to 36-In. wide. (7028426) (186960)
$130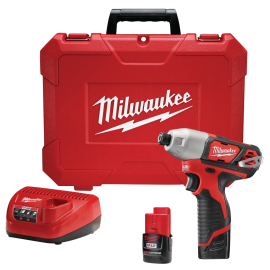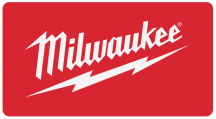 M12 1/4-In. Hex Impact Driver Kit
Delivers 1,000-In. Lb. of torque.0-2,500 RPM for increased fastening speed. On-board battery fuel gauge displays remaining run time. (4288882) (2462-22)
$140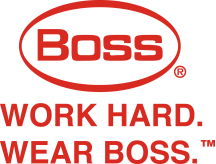 Piled Lined Split Leather Gloves
Split cowhide leather driver with polyester lining. Gunn-cut design with keystone thumb, shirred elastic back and open cuff. Abrasion resistant. (2441806) (4176J)
$8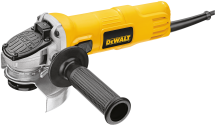 4-1/2-In. Angle Grinder
7.0 Amp AC/DC, 12,000 RPM. Quick-Change™ tool free wheel removal. 2-position removable side assist handle. (4271227) (DWE4011)
$50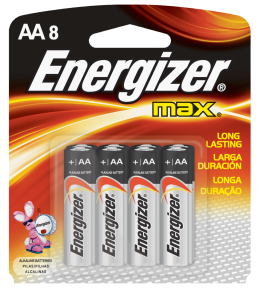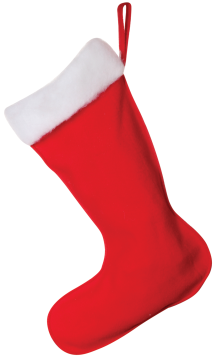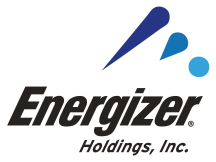 Energizer® Max® Alkaline Batteries
Ideal for electronic devices, Energizer brand provides long-lasting power you can count on. (5804547) (E91BP-8)
Make Great
Stocking 
$7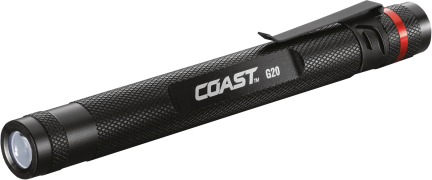 G20 LED Insepction Flashlight
36 lumen light output. 72-Ft. beam distance. 2 X AAA batteries (included). (7000656) (TT7817CP)
Sale Dates Nov. 1-15
$10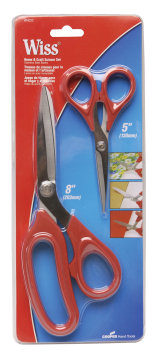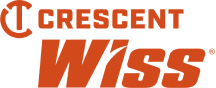 Home And Sew Scissor Set 2 Pc.
(4442125) (WHCS2)
$9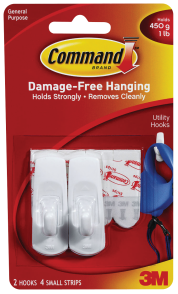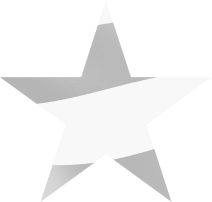 Hooks with Command™ Adhesive
Holds firmly until you want to take it down. Removes cleanly. Two reusable hooks with four adhesive strips. (6014559) (17002ES)
Large (6233183) 3.25
Great Prices
2.50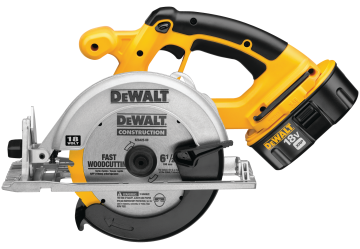 18V Cordless Circular Saw
6-1/2-In. carbide tipped blade for 2x cutting capacity at 90 and 45°. 3700 RPM. 0-50° bevel capacity. (4284733) (DC390K)
Prices 12/1-12/15
$220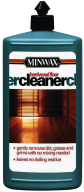 32-Oz. Hardwood Floor Cleaner
Keeps wood beautiful. No dulling residue. Solvent free. (6189971) (621270004)
$5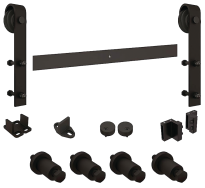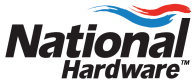 72-In. Decorative Interior Sliding Door Hardware
For interior single doors, 1-3/8-In. & 1-3/4-In. thick that weigh up to 200-Lb. Accommodates openings of up to 36-In. wide. (7028426) (186960)
$130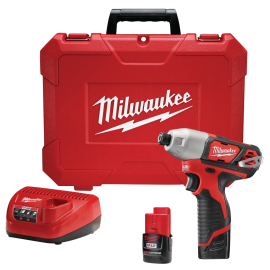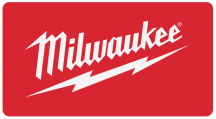 M12 1/4-In. Hex Impact Driver Kit
Delivers 1,000-In. Lb. of torque.0-2,500 RPM for increased fastening speed. On-board battery fuel gauge displays remaining run time. (4288882) (2462-22)
$140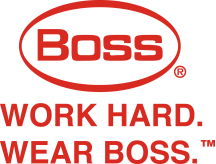 Piled Lined Split Leather Gloves
Split cowhide leather driver with polyester lining. Gunn-cut design with keystone thumb, shirred elastic back and open cuff. Abrasion resistant. (2441806) (4176J)
$8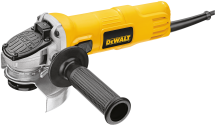 4-1/2-In. Angle Grinder
7.0 Amp AC/DC, 12,000 RPM. Quick-Change™ tool free wheel removal. 2-position removable side assist handle. (4271227) (DWE4011)
$50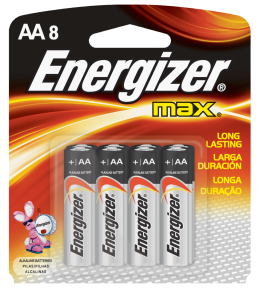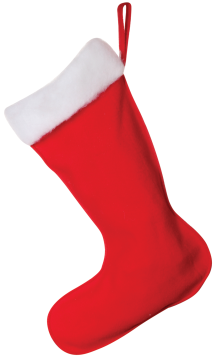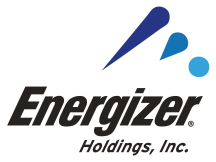 Energizer® Max® Alkaline Batteries
Ideal for electronic devices, Energizer brand provides long-lasting power you can count on. (5804547) (E91BP-8)
Make Great
Stocking 
$7