DA
False
True
False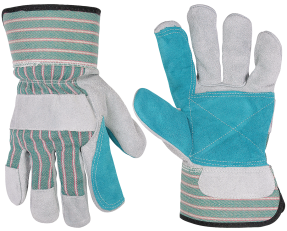 Cotton Palm Safety Cuff Work Gloves
A deluxe quality, cotton back work gloves with a safety cuff to help reduce wrist cuts and abrasions. 9349507
2.99

18-In. Poly Snow Shovel
Steel handle 
3379898
9.99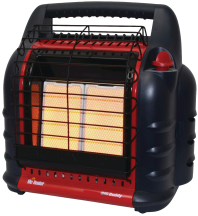 Portable Big Buddy Heater
Heats up to 400-Sq.Ft. Safety shut-off. Swivel regulators. 6509079
147.49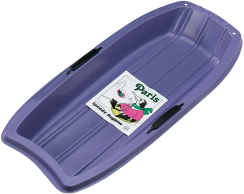 38-In. Speedy Boggan Sled
 5229067
12.99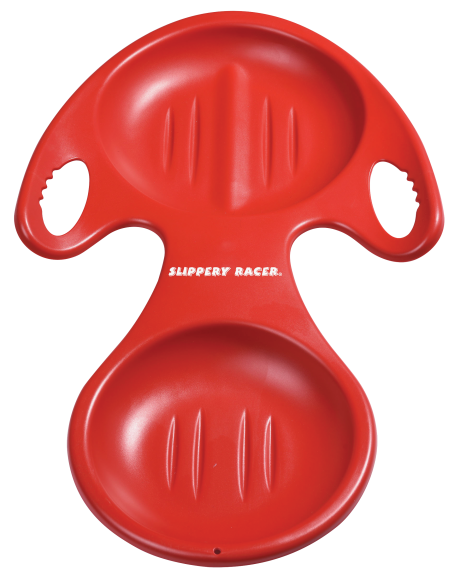 Downhill Blitzer Arrow Sled
COLOR RED
Lightweight and easy to carry. (5229026) 
9.99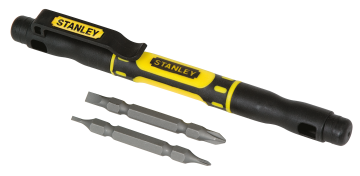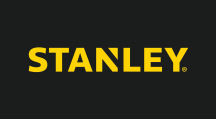 4-in-1 Bi-Material Pocket Driver
Ideal for toy assembly, battery compartments, eye glasses, electronics and cell phones. 6136154
2.99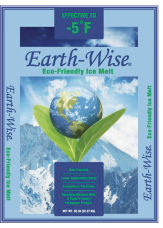 10-Lb. Bag Of Green Ice Melt
. Environmentally friendly for soil, grass & shrubs. Effective to minus 5°. (2000610) 
4.49

 Ready To Go Elongated Toilet
Includes seat, wax ring & toilet bolts. 5133111
75.99

40-Oz. Pine Sol
4849550
3.99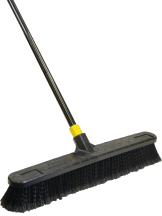 Floor Push Broom
 3" bristles. 60-In. steel handle; tight grip.
0418244
9.99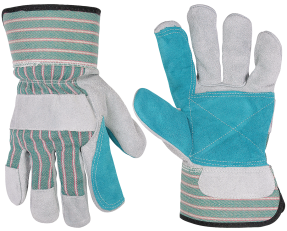 Cotton Palm Safety Cuff Work Gloves
A deluxe quality, cotton back work gloves with a safety cuff to help reduce wrist cuts and abrasions. 9349507
2.99

18-In. Poly Snow Shovel
Steel handle 
3379898
9.99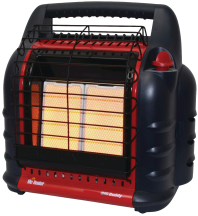 Portable Big Buddy Heater
Heats up to 400-Sq.Ft. Safety shut-off. Swivel regulators. 6509079
147.49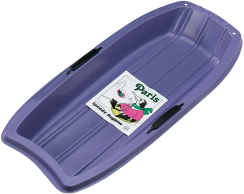 38-In. Speedy Boggan Sled
 5229067
12.99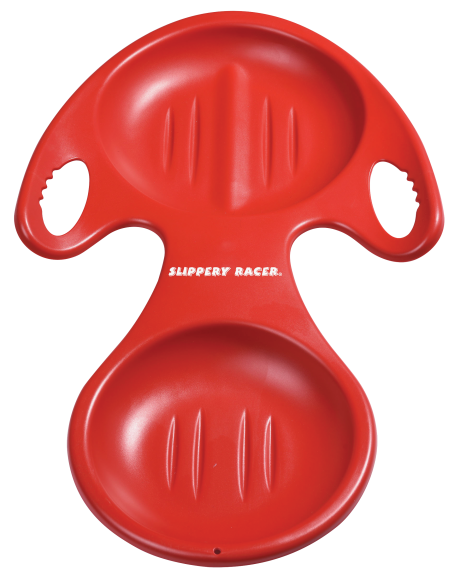 Downhill Blitzer Arrow Sled
COLOR RED
Lightweight and easy to carry. (5229026) 
9.99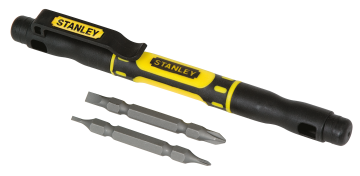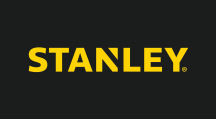 4-in-1 Bi-Material Pocket Driver
Ideal for toy assembly, battery compartments, eye glasses, electronics and cell phones. 6136154
2.99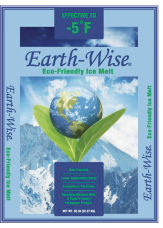 10-Lb. Bag Of Green Ice Melt
. Environmentally friendly for soil, grass & shrubs. Effective to minus 5°. (2000610) 
4.49

 Ready To Go Elongated Toilet
Includes seat, wax ring & toilet bolts. 5133111
75.99

40-Oz. Pine Sol
4849550
3.99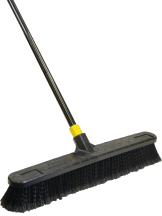 Floor Push Broom
 3" bristles. 60-In. steel handle; tight grip.
0418244
9.99